We value our clients
We create secure, quick-loading, user-centric, and SEO-optimized WordPress websites that increase traffic, user engagement, conversions, and income.
Since every business is unique in a way, so should be the website. We take the time to learn about your business, your preferences, and your vision before creating a beautiful and unique website for you!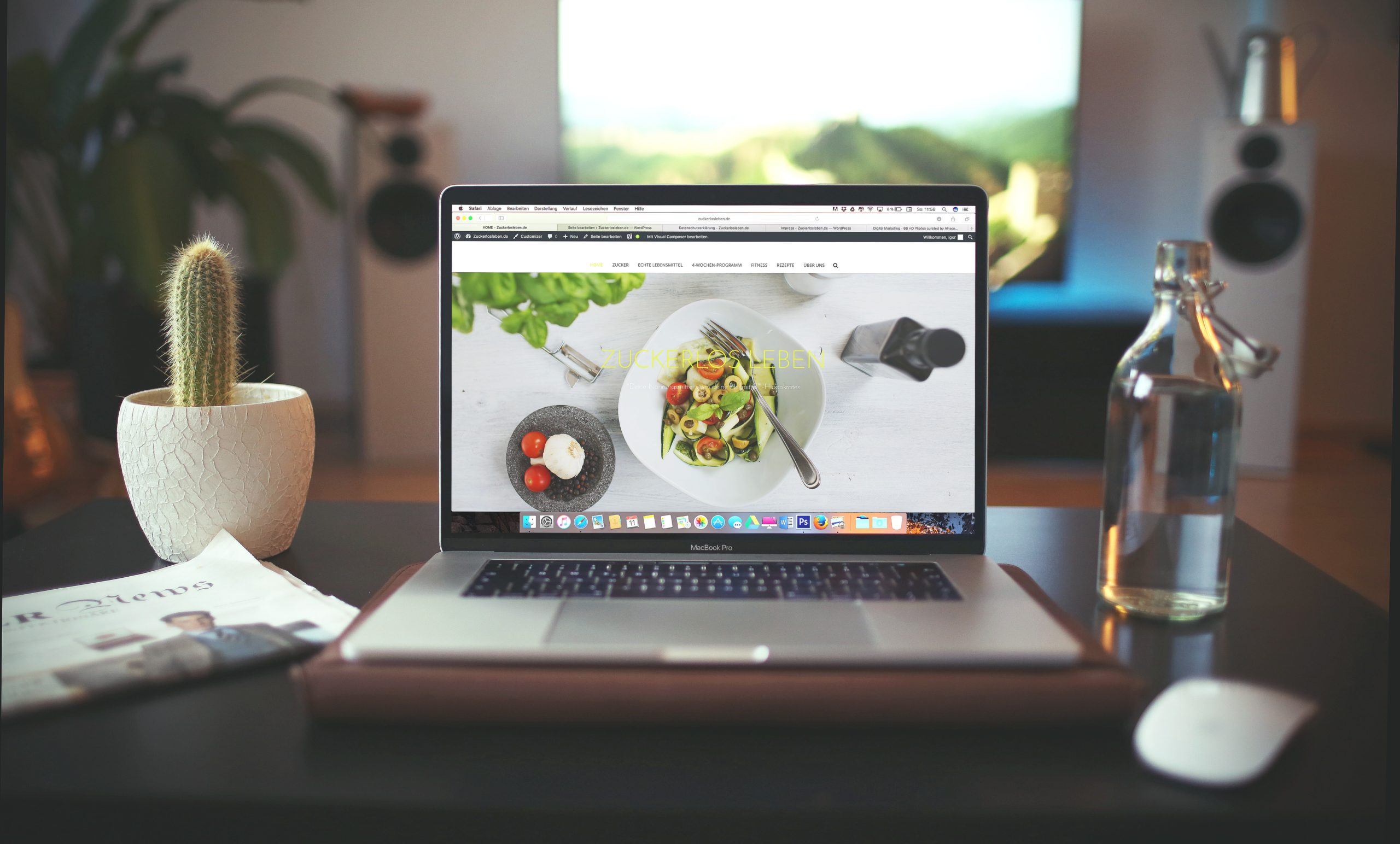 STRATEGY
Web & SEO
Saiwaad provides full-service bespoke website design and SEO services for your personal, non-profit, educational, and small company needs. We put a lot of effort into making your online presence as unique as you are, while still retaining its high-quality at a good value.
Results
Designed for Marketing
The success of your business depends on creating a website that engages with clients, generates a growth path, and graphically communicates the spirit of your brand. Working with brands that are just getting started, those introducing a new product, or those looking to upgrade their current website are all things I am passionate about.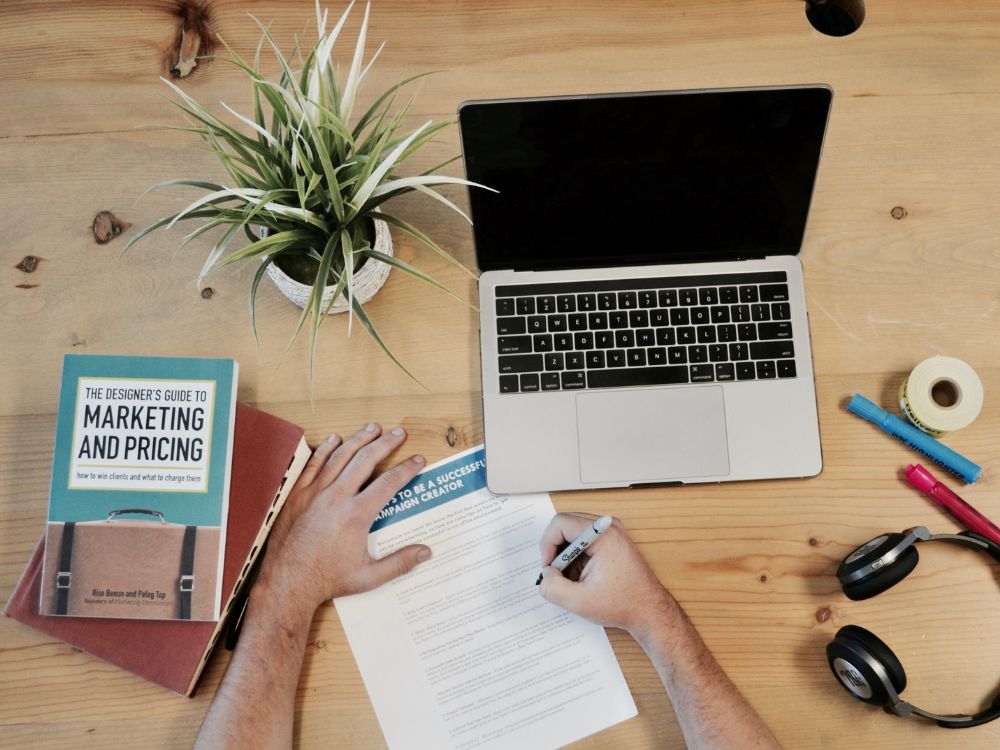 Why choose us
The foundation of your business is having a solid online presence. A website must grab readers attention and turn them into devoted fans and customers. We can develop whatever you required within your design budget, whether you're beginning from zero or redesigning an existing site. Nothing beats a thoroughly studied, uniquely created, and results-driven website. I understand the work involved in managing a small business and the resources required to make that business successful. A website is not only recommended but is increasingly necessary in this age of technology if you want to succeed.
Check out some of our projects
What our clients had to say
You are very professional. Very seldom do you find a web developer that has a mind of their own with precision and accuracy. I had a mess of a website before, Saiwaad cleaned up the entire mess. You are very effective. You like to understood my concepts and delivered what I desired. Thank you.
You are exceptional! You've go above and beyond and make sure you got every detail! I definitely will be working with you again.
I had the best experience. You did a great job, everything was perfect. Happy to work with you on the next project.
Looking to kick-off a project?