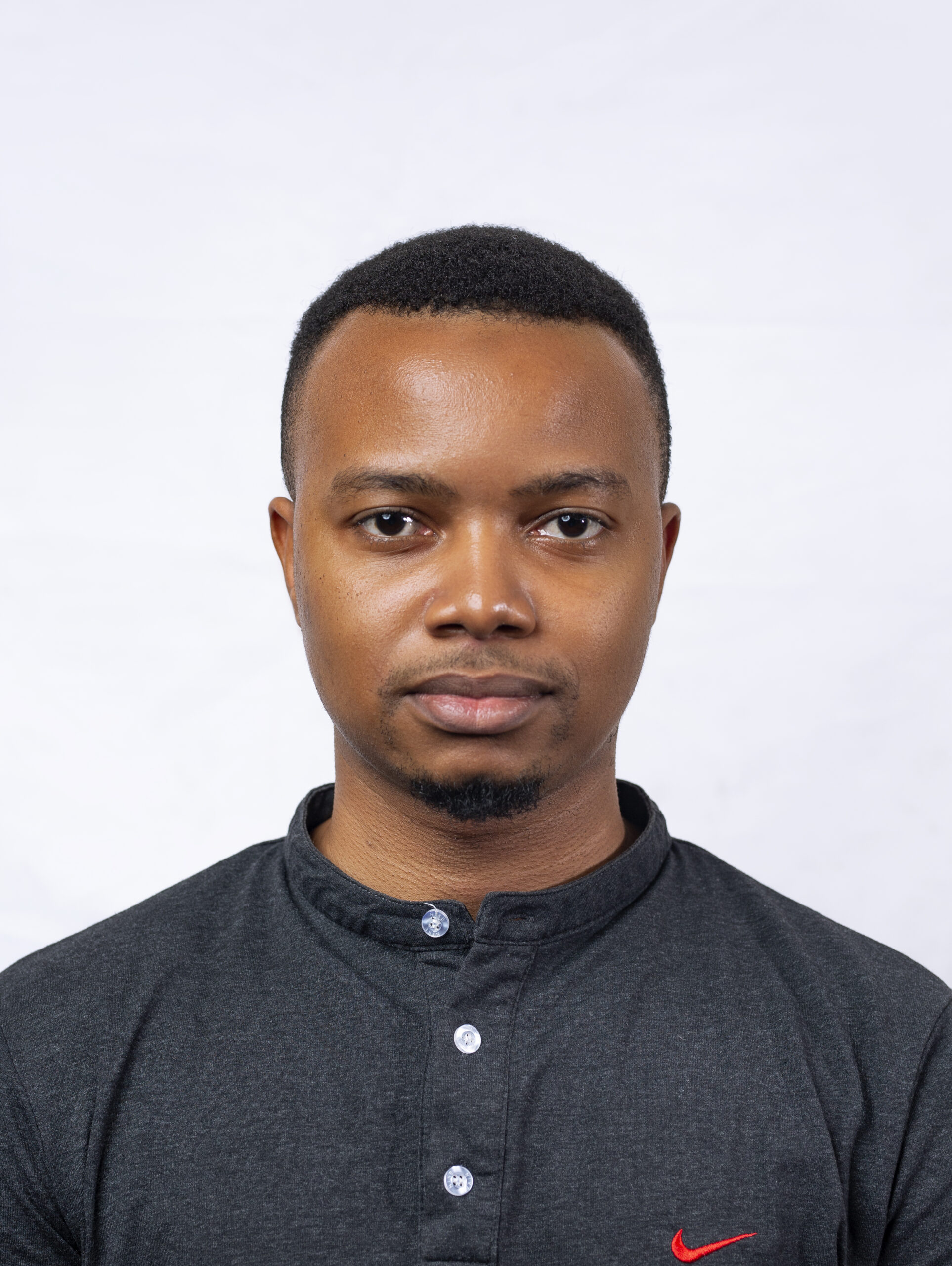 As the founder of our team, our visionary leader brings a wealth of experience and an innovative mindset to the table.
He laid the foundation of our organization and continues to steer us toward success. His strategic thinking, determination, and ability to inspire others make them an invaluable asset to our team.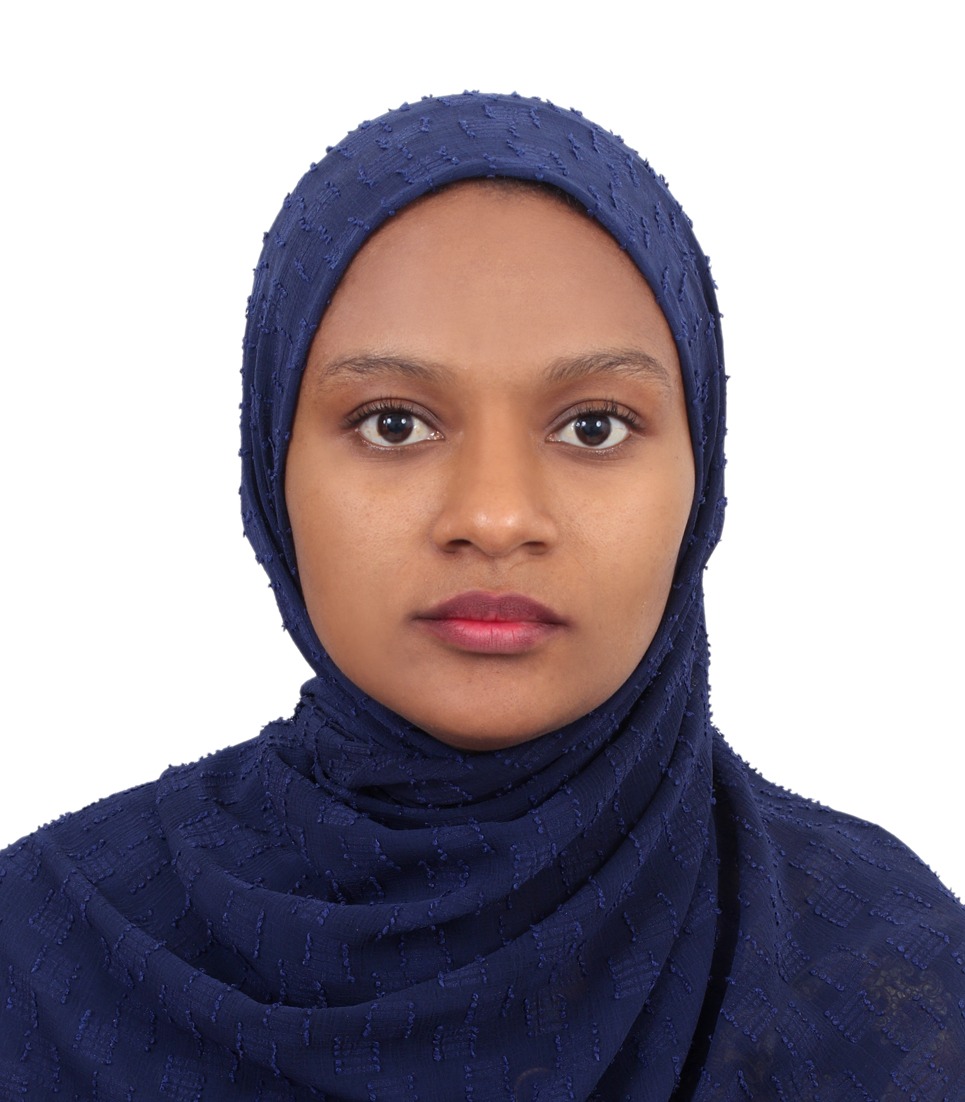 Zahra is a master in the art and science of optimizing websites for search engines.
From keyword research and on-page optimization to link building and content strategy, our SEO guru employs a comprehensive approach to drive organic traffic and improve our website's visibility.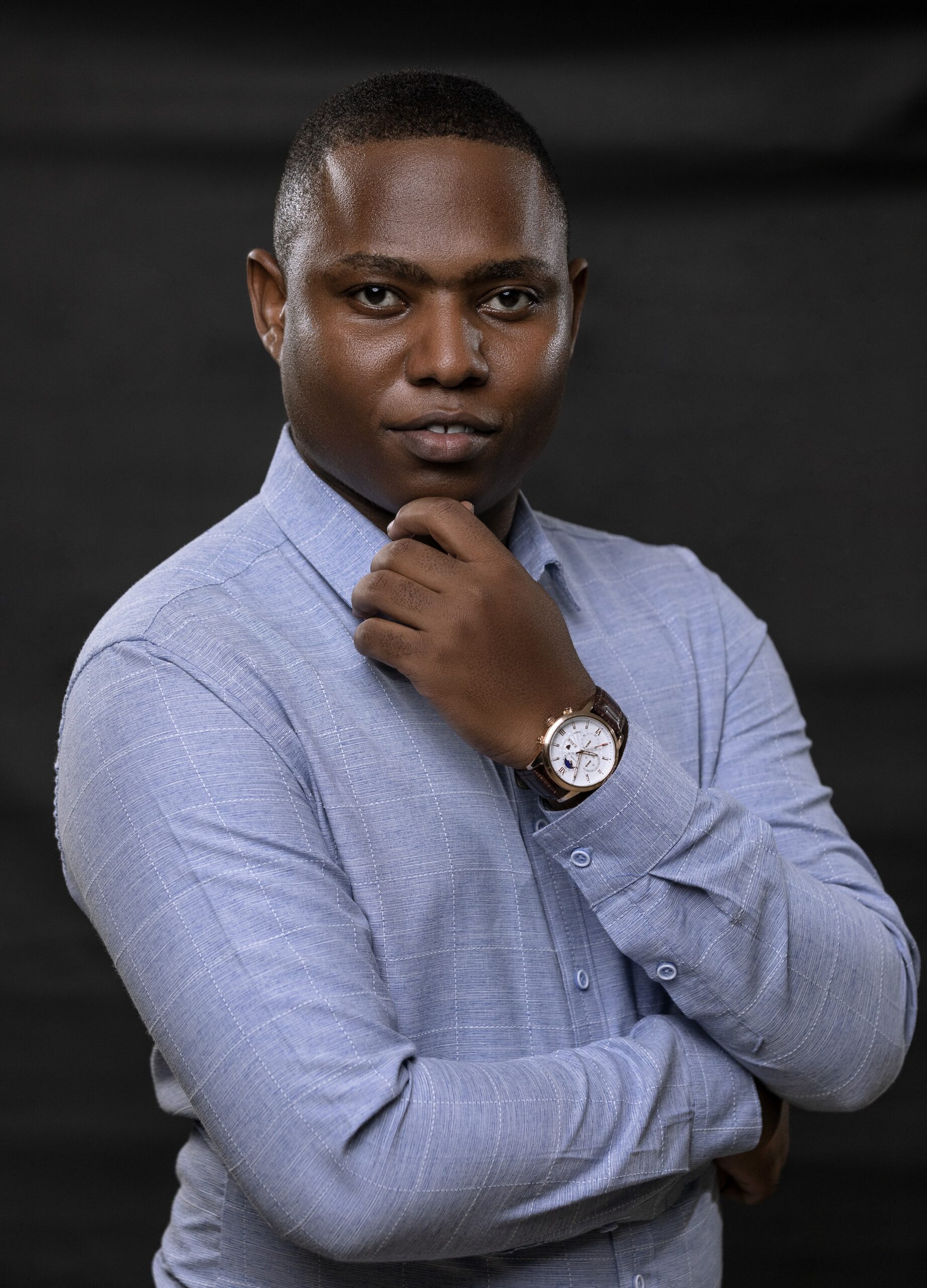 With an eye for aesthetics and a passion for user experience, he crafts visually stunning and highly functional websites that leave a lasting impression.
Francis ensures our online presence reflects our brand identity and captivates our audience.
Looking to kick-off a project?